We draw on a wide range of products to supply the complete solution for our customers products and services
Online news media provides world class presentation for clients, database of potential customers, website with unique and outstanding designs, google-SEO-marketing, social media integration with facebook, twitter, you tube, google plus, linked in, newsletter creation and integration for communicating to thousand at a time, e-mail campaigns, SMS & voice SMS marketing, mobile-smartphone's-tab structure, directory listings, article advertising, corporate identity, branding, video presentation.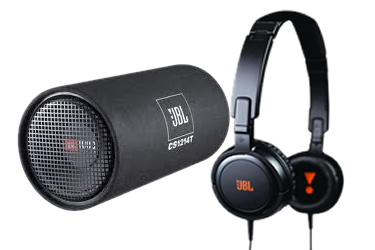 Brand development
Branding is about winning and keeping customers. It is about influencing choice. A strong brand makes it clear to both you and your customer what you have to offer and why that matters to them. A great brand helps you build a powerful and enduring relationship with your customer and provides a solid basis for a successful business. ONM help identify your strengths and match them with your market, to build a brand that supports and drives your business.
Research and position your product or service
Write your brand definition
Develop your name, logo, and tagline
Launch your brand
Manage, leverage, and protect your brand
Realign your brand to keep it current
Promote your brand with mind winning campaigns